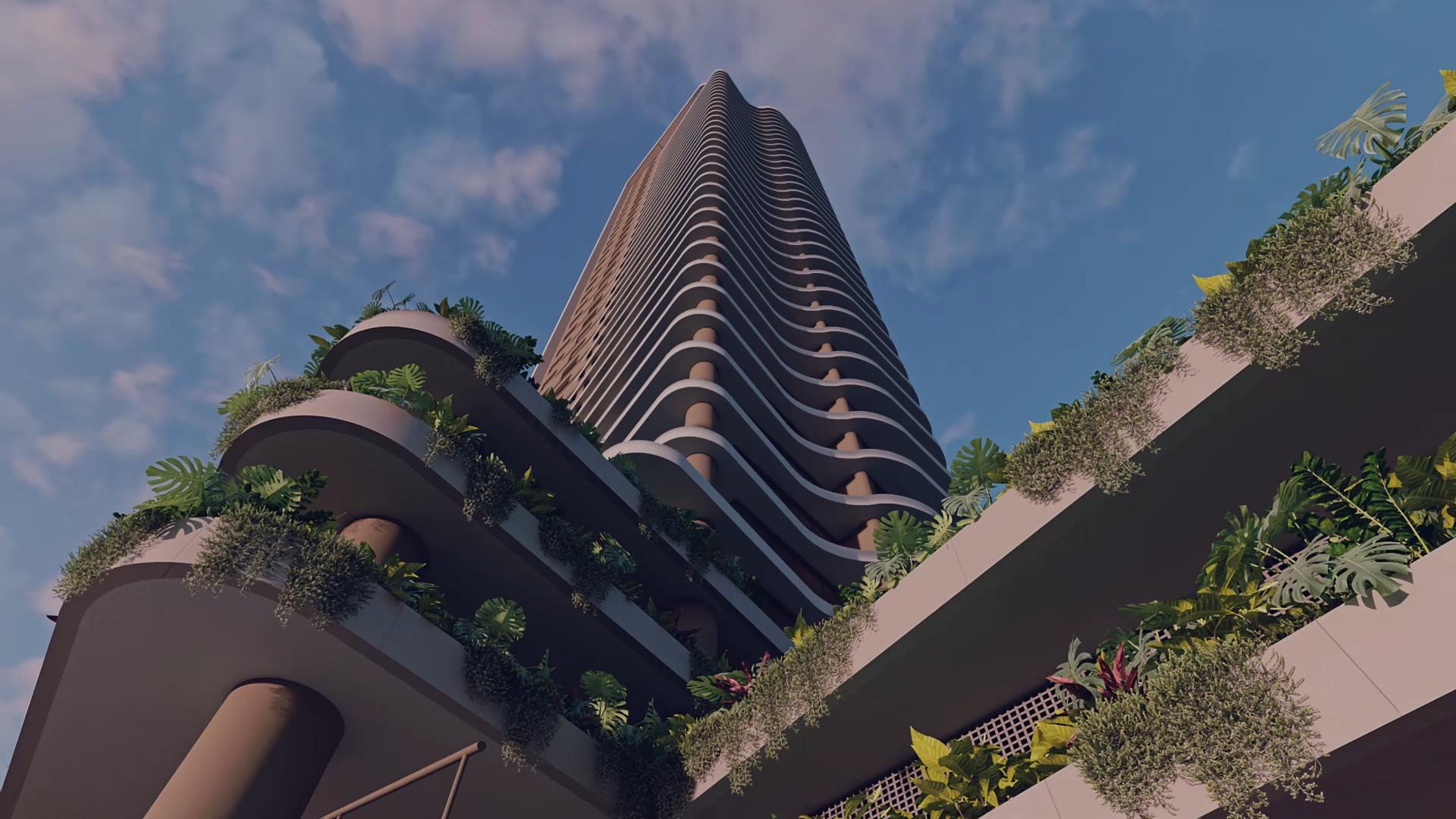 Visual Experiences
learn more
Passionate about the art of transforming projects
keyboard_arrow_right
keyboard_arrow_left
projects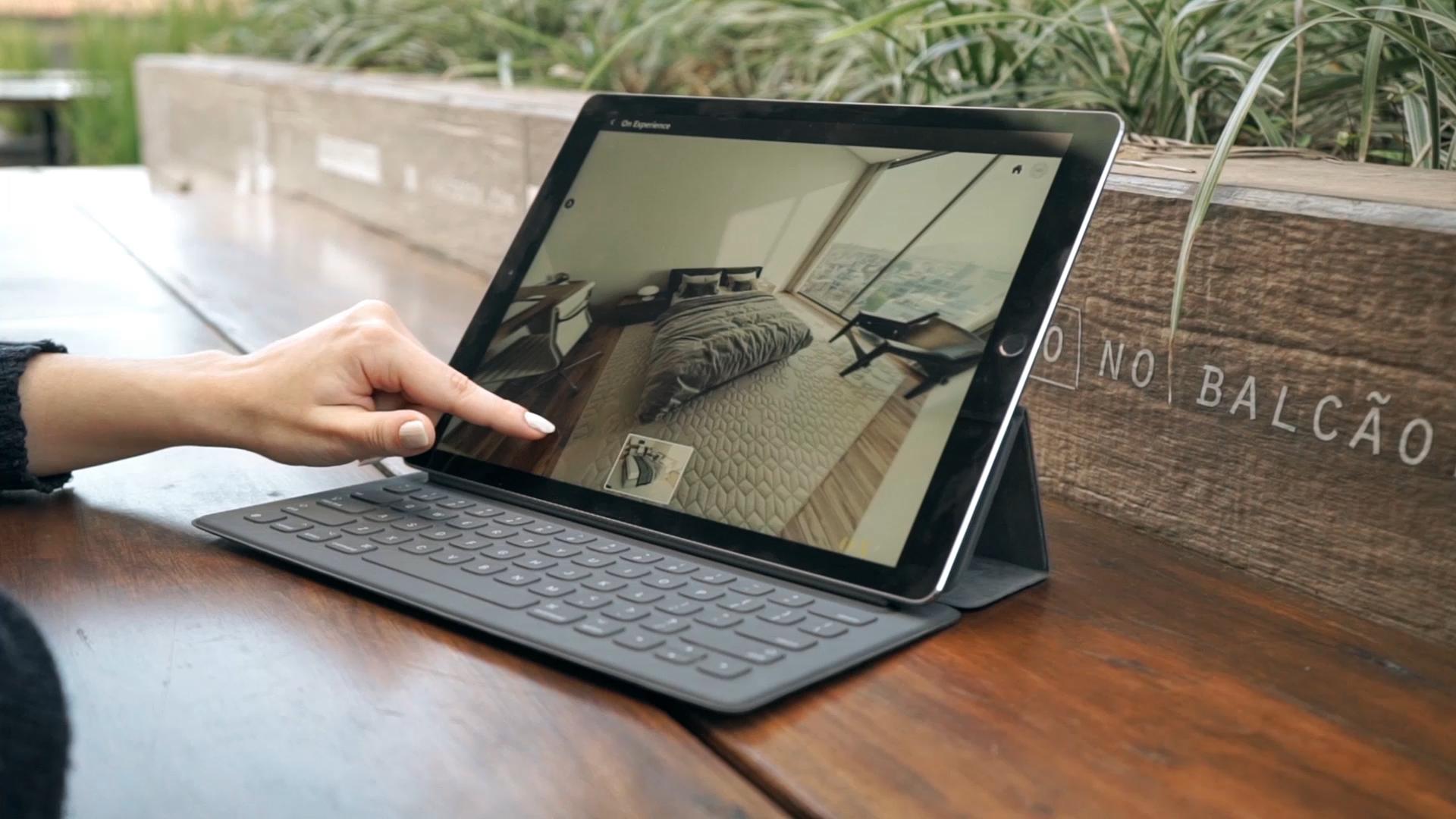 On Experience
Unlike anything you've ever seen
keyboard_arrow_right
keyboard_arrow_left
learn more
projects
We are a creative architectural visualization studio, focused on delivering results as real as the images and visual experiences we develop.
Maximum reality visual experiences for the real estate market
Brands that are part of our history
With the mind towards the essence of architectural projects, we pay attention to details and visually translate, as faithfully as possible, constructions and narratives, so that it can be dreamed of in the present time.
We have created an exclusive tool that allows your enterprise to be within reach of your clients and investors in a practical and dynamic way.
Visual experiences for your project
On Experience Virtual Immersions
We transport people into incredible projects, through virtual immersions and realistic visuals, which allow the visualization of the future through technology.